Tom Paul Sound Design and Mixing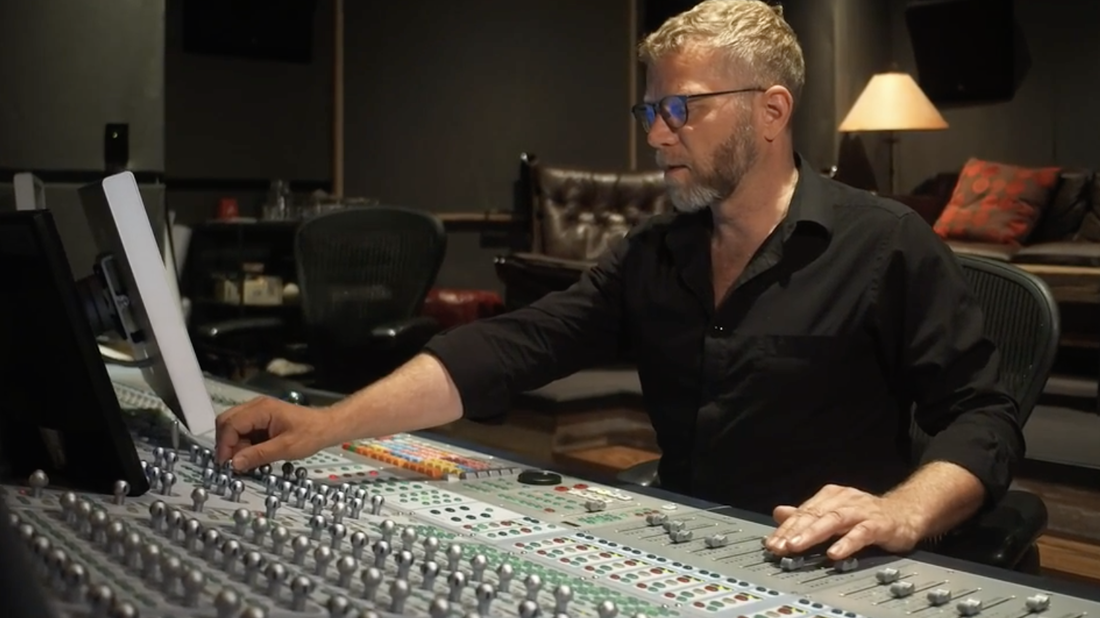 A two-time Emmy Award winning Re-Recording Mixer and a highly regarded Sound Designer, Tom Paul is one of New York City's most sought after talents in the field of post production audio.
The last few years have been filled with working on wonderful films including The Big Sick, City of Ghosts, Cartel Land, Weiner, The Wolfpack, Particle Fever, The Square, Doris, and Anesthesia, to name just a few.
Tom's home base in NYC is Gigantic Studios, a boutique post facility that Tom designed with partner Brian Devine. Gigantic recently expanded to include a third mixing theater, outfitted with Dolby Atmos, and a dual-operator Avid S6 console, as well as a DI theater with color grading and DCP creation services. Something special in this new room is the ability to mix while standing up, the first room of it's kind. Tom worked with Walter Murch on Particle Fever, and his stand-editing system inspired tom to design a stand-up mixing system.
A New York City native, Tom Paul was surrounded by music and sound from the moment he was born. As the son of an opera singer father and pianist mother, Tom's exposure to the power of music planted the seed for his passion and aptitude for all things sonic.
Tom got his professional start as a boom operator in 1988, moving on to production mixing in 1991. Some notable titles of his early years in production sound include:
Trust
,
The Wedding Banquet
,
Eat Drink Man Woman
,
Little Odessa
,
Swoon
and
The Yards
.
In 1994, his passion for sound led him to the creative environment of post production. Some highlights of his sound design and re-recordng credits include the Academy Award winning films
The Fog of War
and
Born Into Brothels
. Other notable films include:
Junebug
,
Palindromes
,
The Baxter
,
The King
, and
U2 360
, the largest selling concert DVD of all time. Tom won his first Primetime Emmy for Outstanding Mixing on Joe Berlinger's
Under African Skies
, and his second one for Best Sound Editing for
Cartel Land.
For a full listing of Tom's film credits:
http://www.imdb.com/name/nm0667019/
---